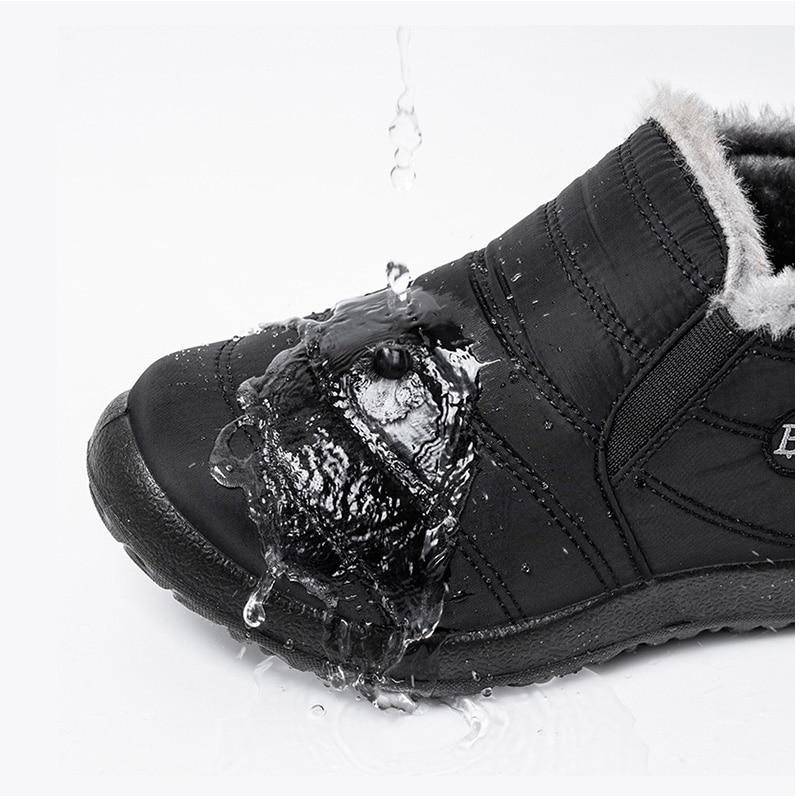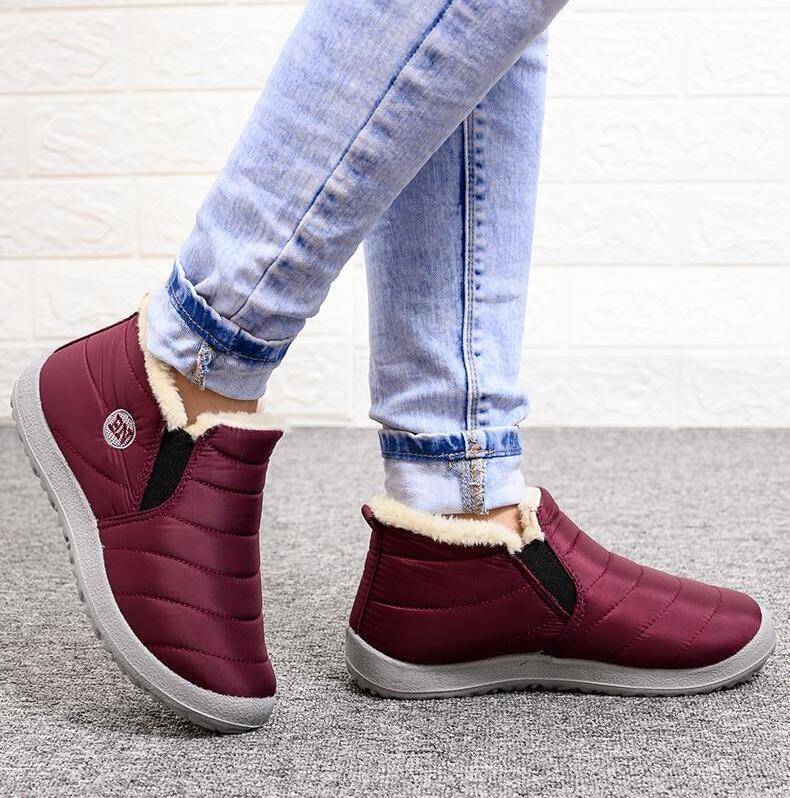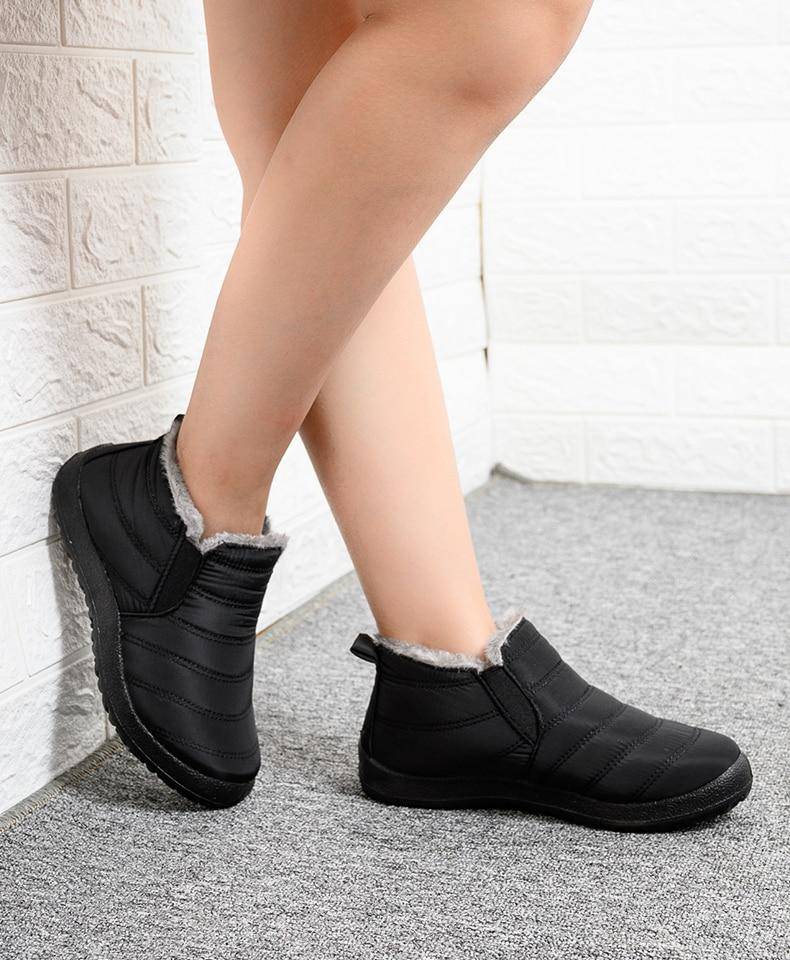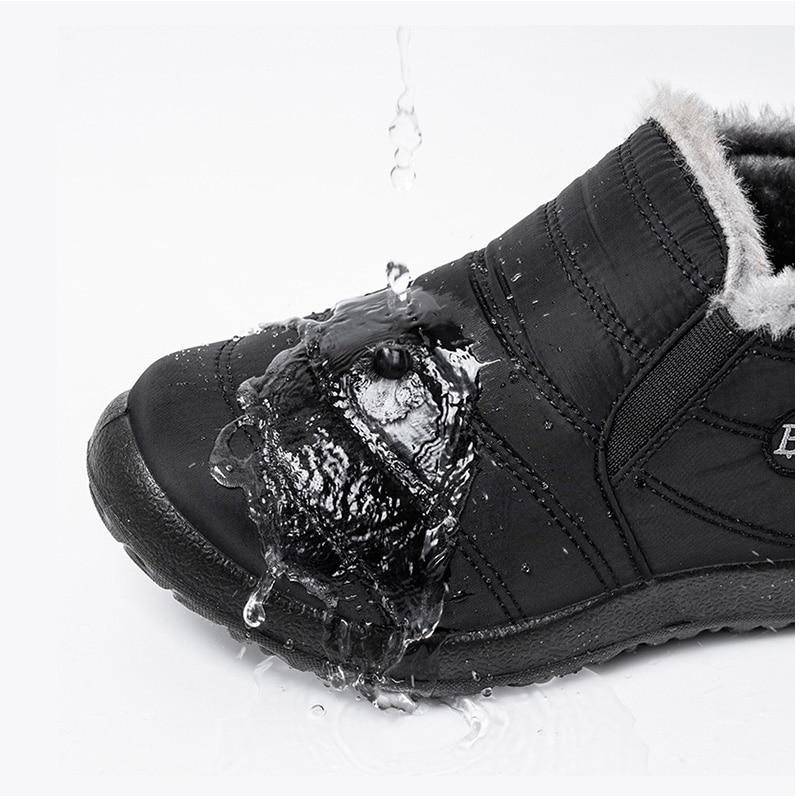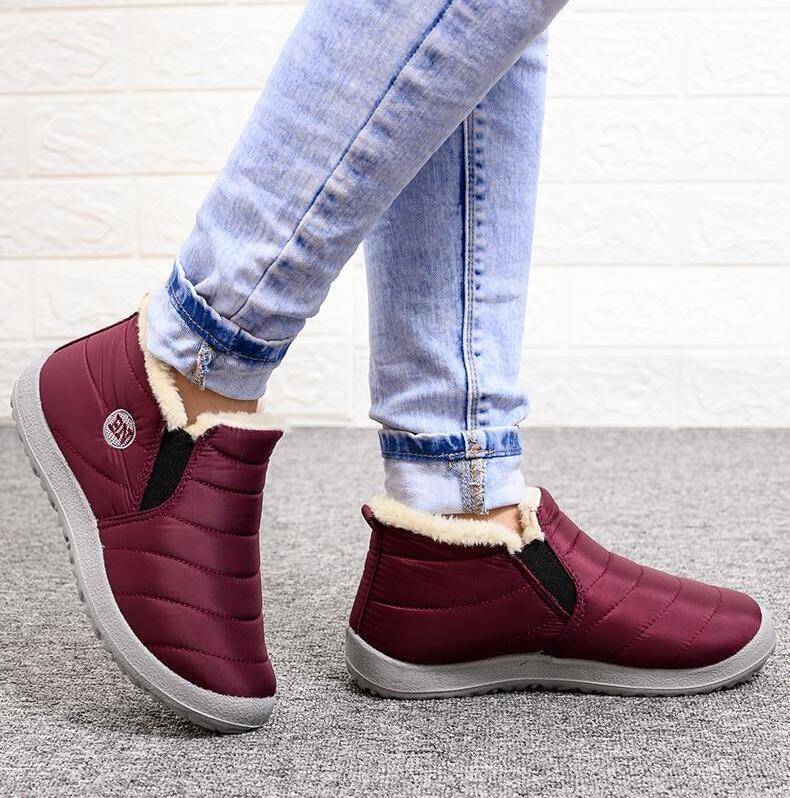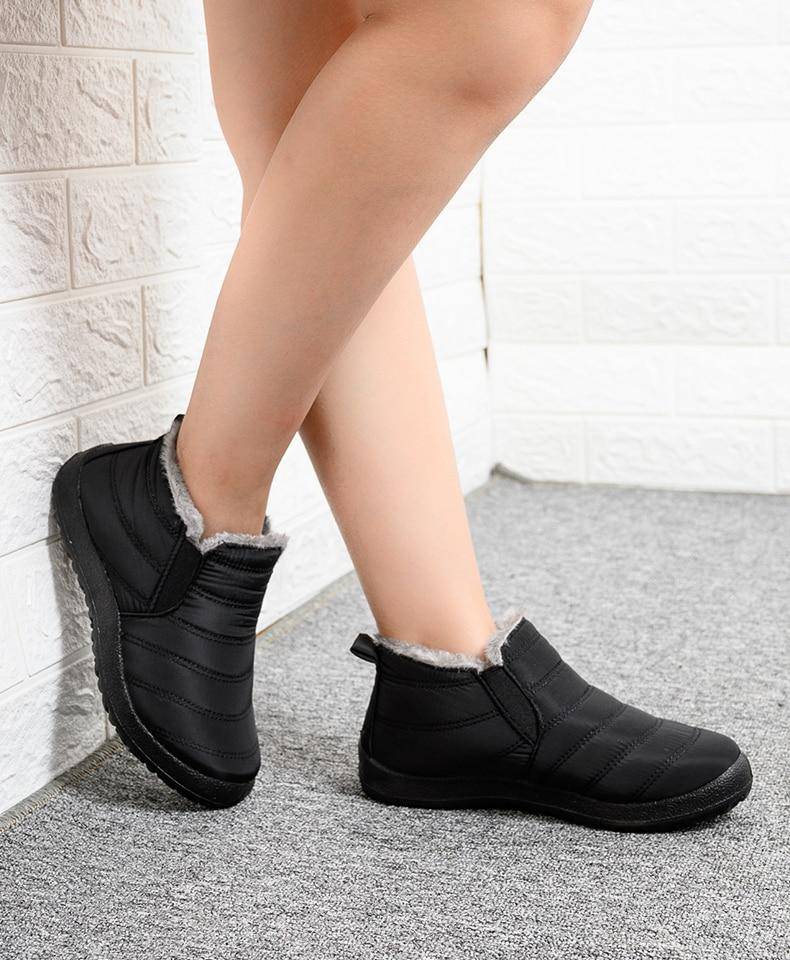 Perfect For The House Or A Quick Errand
Warm, Waterproof & Light Weight
While the Cozi™ is perfect for any at home activity --working from home, relaxing with the family, even cozy up at night with a favorite book.
Our protective, and flexible waterproof membrane allows for the Cozi™ to protect your feet from the elements, keeping them feeling warm and cozi.
Allowing you to remain comfortable no matter the task at hand!
Waterproof

Never worry about wet, snowy, cold shoes. Our lightweight, waterproof membrane allows for optimal dryness and airflow.

Easy To Put On

Slip right into comfort - the elastic tongue allows for easy put-on and removal.

Light Weight

Forget they're even on - so light, fluffy and comfy, sometimes you'll forget you're wearing them.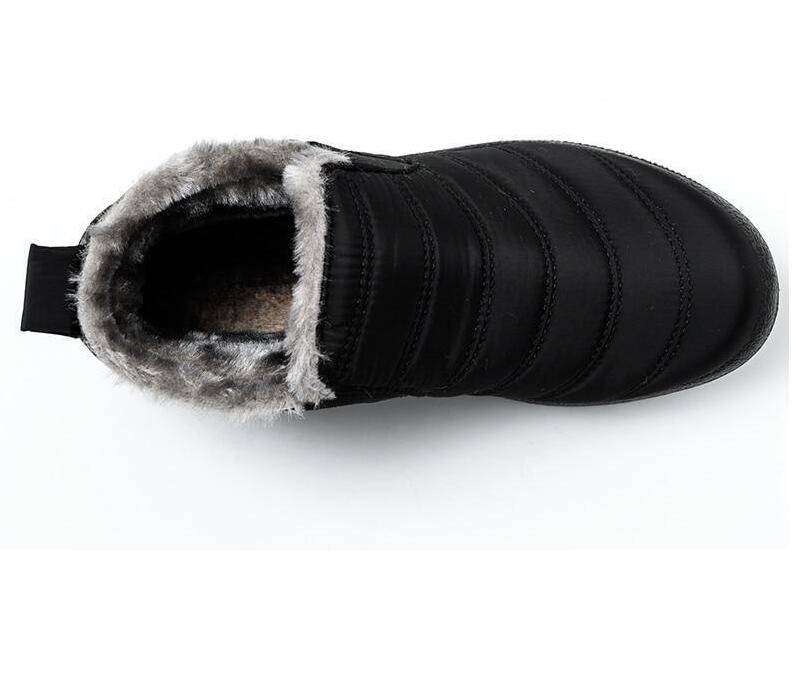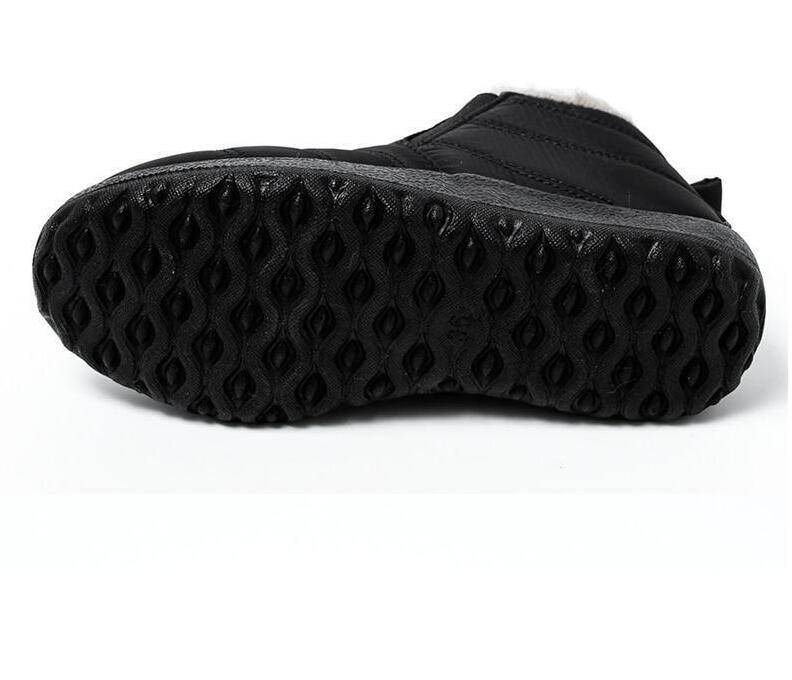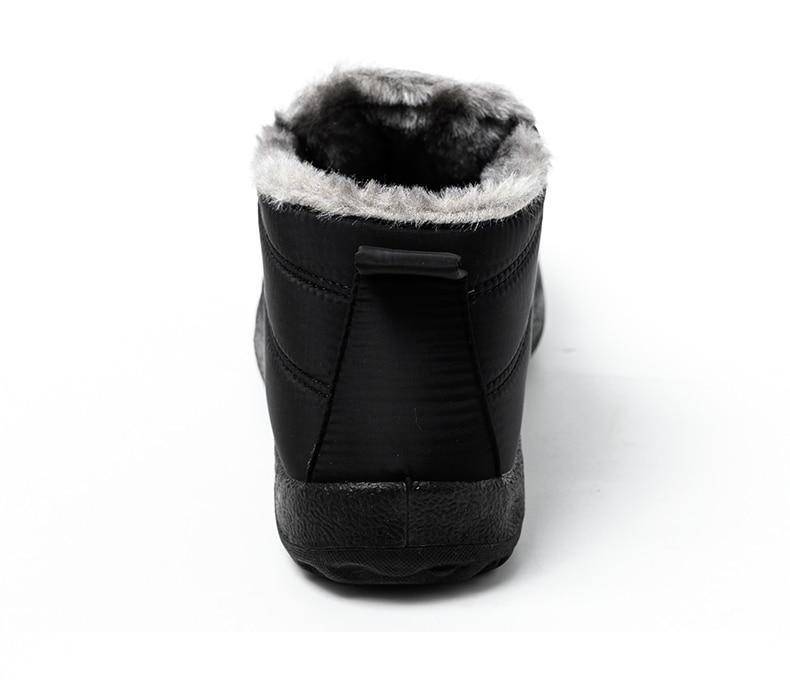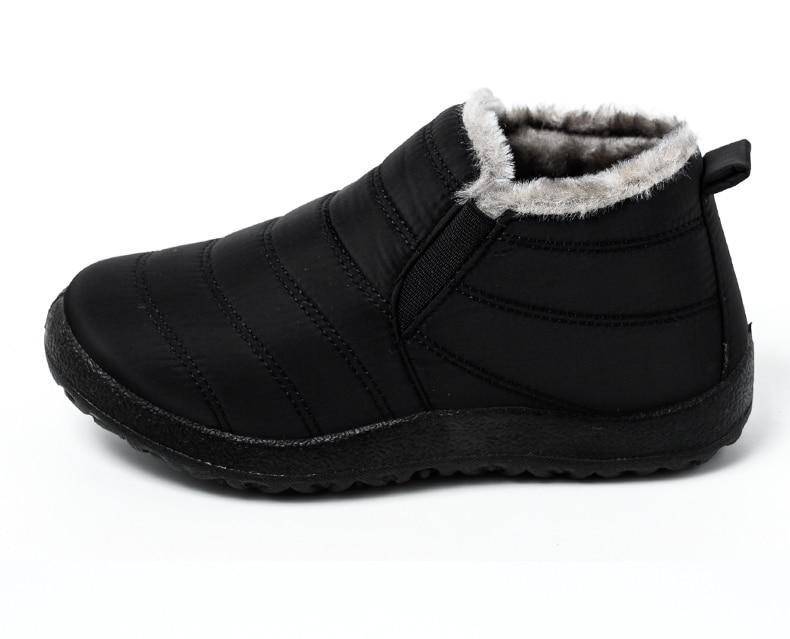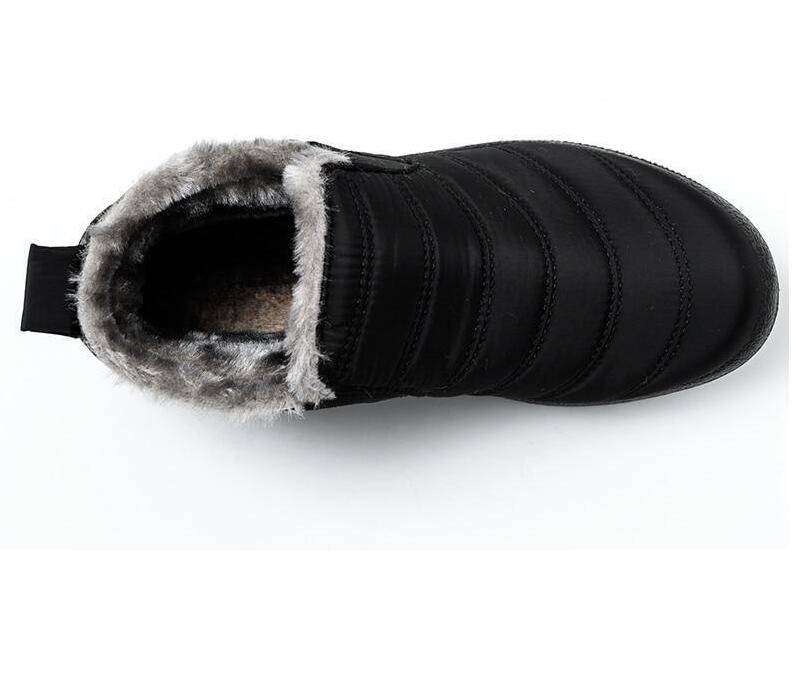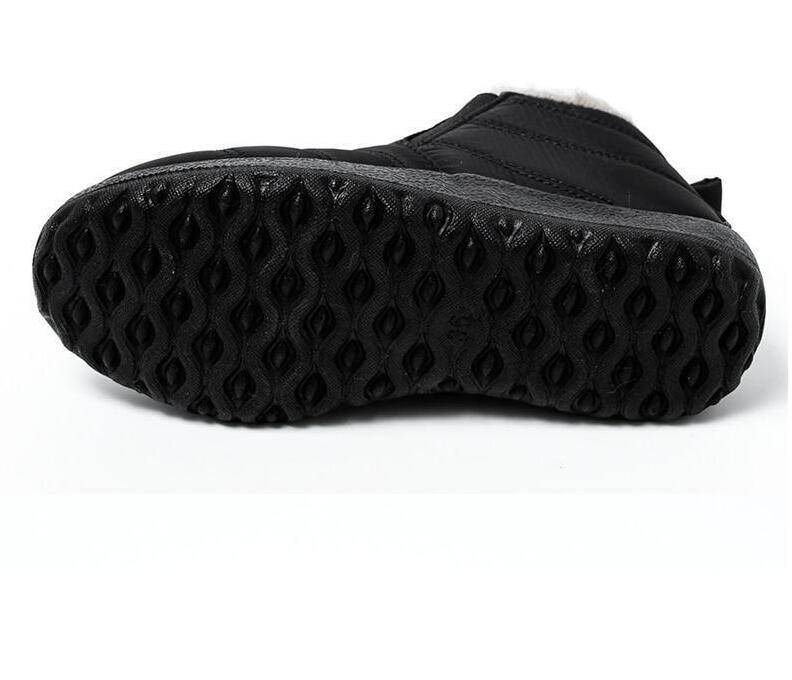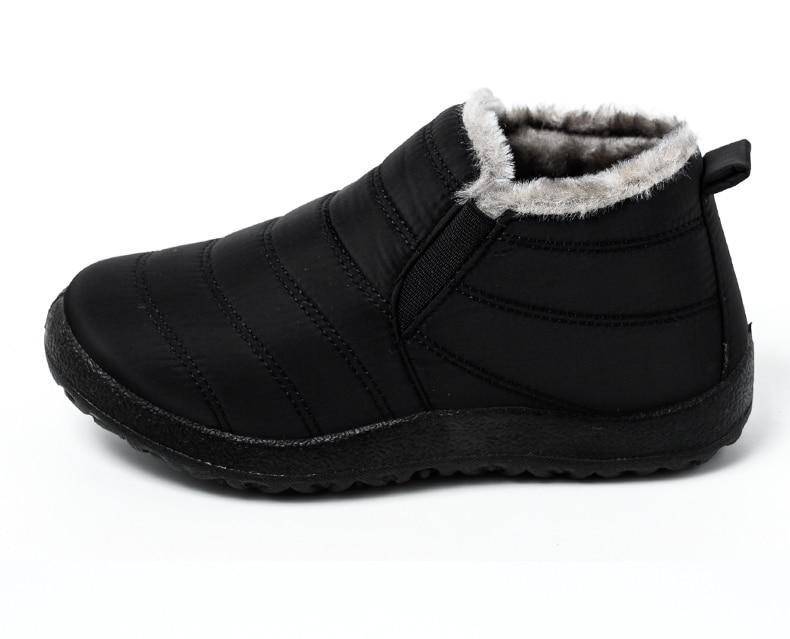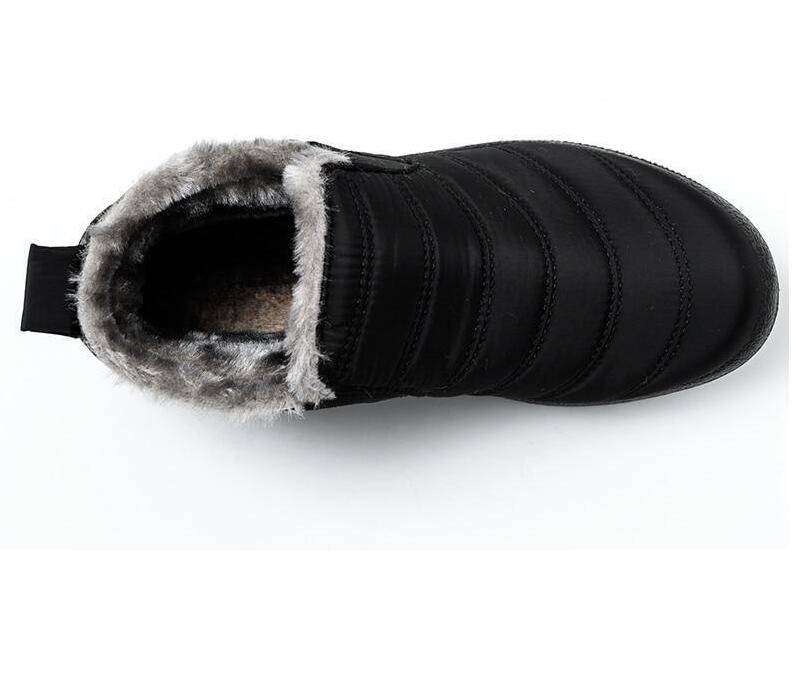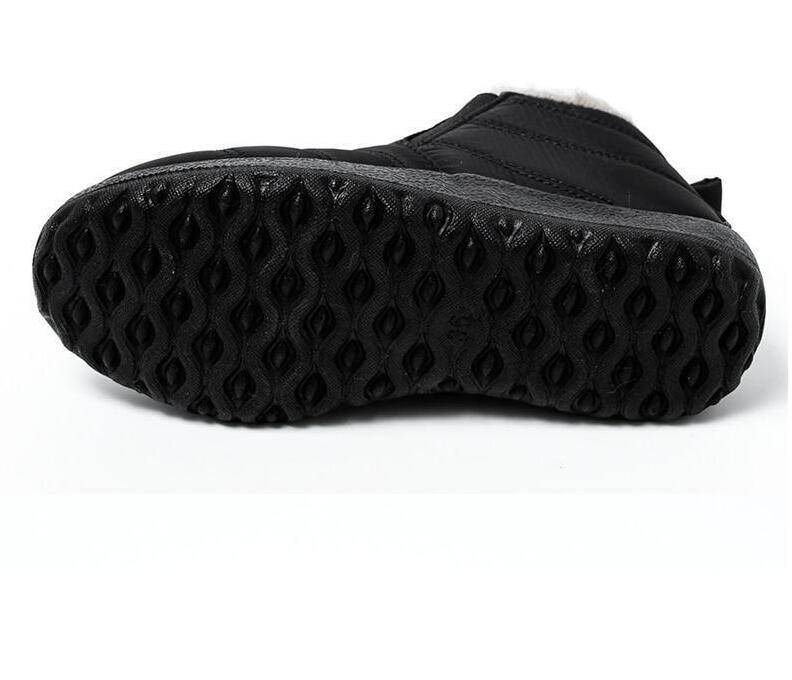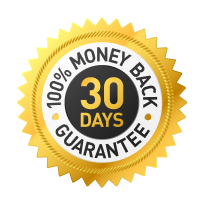 We're 100% confident about our product that we'll give you a FULL REFUND if the wrong size is ordered.
Order now with complete confidence and if it's not for you, just send the product with shipping label, and we'll give you your money back within 30 days

I LOVE THESE BOOTS
"Perfect for working from home, if I need to run out I don't have to think twice or even look for my boots or shoes."

Convenient!
"Super pleased, great for any lazy errand where you don't want to get 'uncomfy'."

AMAZING!
"Makes all the little tasks easy. No need to keep changing from boots to slippers, and back again. Super light, warm and comfy."